Cigar Bargain Details: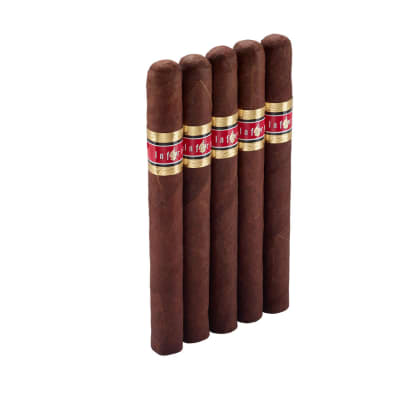 $12.95
Inferno By Oliva Churchill 5 pack for $12.95
---
Description:
When you can get a top-flight Oliva-made cigar - and a puro, too - at this price, don't delay, because Inferno by Oliva Churchill cigars are as flavorful as they are affordable. A healthy dose of spicy Nicaraguan ligero and a Habano wrapper deliver a full-bodied and well-balanced smoke. Order now.


If you purchase something through a post on our site, we may get a small share of the sale. So, what are you waiting for?? grab some great deals and buy us some sticks!
Related Products: